Dog Parks
Unleash the Fun at Dog Parks
Welcome to Pacific Playground, the pioneering name in dog park design in the San Francisco Bay Area. Dog parks offer a fantastic space for dogs and their owners to socialize, exercise, and have fun. As experts in creating engaging and safe dog park environments, we specialize in crafting innovative and customizable designs that cater to the unique needs of every community. Let's explore the exciting features and benefits of our dog park designs and why choosing Pacific Playground is the ultimate choice for your bark park.

Tube Time: Agility Fun for Furry Friends
At Pacific Playground, we believe in adding excitement to every canine's playtime. Our dog parks feature agility tubes, providing an opportunity for dogs to navigate through different obstacles, enhancing their physical and mental stimulation. These tunnels are designed to challenge and engage dogs of all sizes and abilities, ensuring hours of fun-filled exercise. With different tunnel shapes, lengths, and angles, these challenging structures provide endless opportunities for dogs to test their agility and problem-solving skills.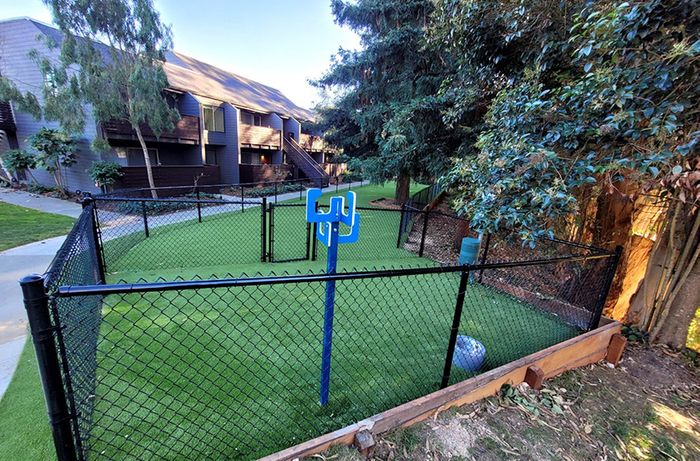 Water Fountains: A Refreshing Break for Pups
Hydration is key, especially during action-packed playtime. Our dog park designs include strategically placed water fountains to keep dogs refreshed and revitalized throughout their visit. We know that active pups need regular access to clean and fresh water, especially during high-energy play sessions. Dogs can take a break from their activities and quench their thirst whenever they need to. This promotes proper hydration and prevents overheating, helping to ensure a safe and enjoyable experience for all.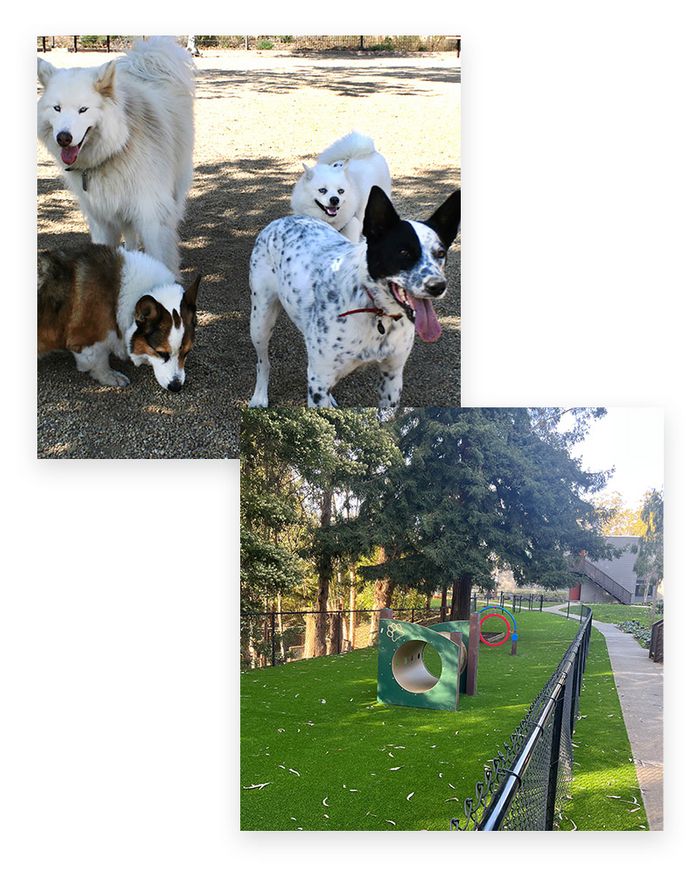 Lush Turf: A Safe and Comfortable Surface
We prioritize the well-being of our furry friends, which is why we incorporate high-quality turf in our dog park designs. This soft and durable surface provides a safe and comfortable area for dogs to run, play, and roll around. Our turf is designed to withstand the wear and tear of enthusiastic paws while ensuring minimal maintenance for park administrators.
Secure Fencing: Peace of Mind for Pawrents
Safety is a top priority at Pacific Playground. We understand the importance of secure fencing to contain dogs within the designated park area. Our carefully selected fencing materials and designs ensure maximum security while allowing optimal visibility for both owners and their four-legged companions. With our expertly crafted fences, park visitors can enjoy peace of mind knowing their dogs are safe and secure.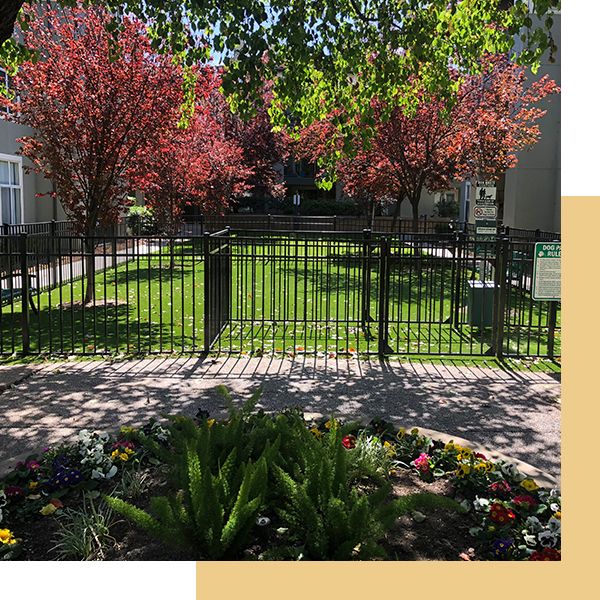 Start to Finish: A Seamless Park Development Process
Choosing Pacific Playground means you're investing in a hassle-free and seamless park development process. From the initial concept and design stages to final construction and installation, our team of experts will guide you every step of the way. We work closely with clients to understand their vision and create a dog park that meets their specific needs. With our extensive experience and attention to detail, your dream bark park will become a reality.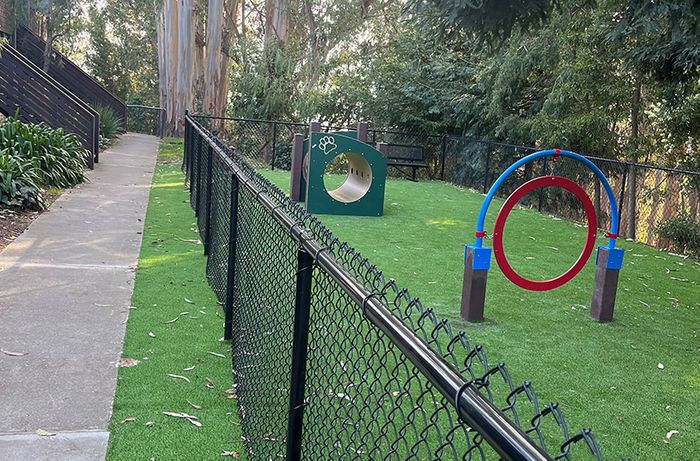 Why Choose Us: Unmatched Expertise and Dedication
When it comes to dog park design, Pacific Playground stands out as an industry leader. We take pride in our meticulous craftsmanship, using only premium materials and the latest design techniques. By choosing Pacific Playground, you gain a partner who is committed to creating a dog park that exceeds your expectations and becomes a beloved asset for your community.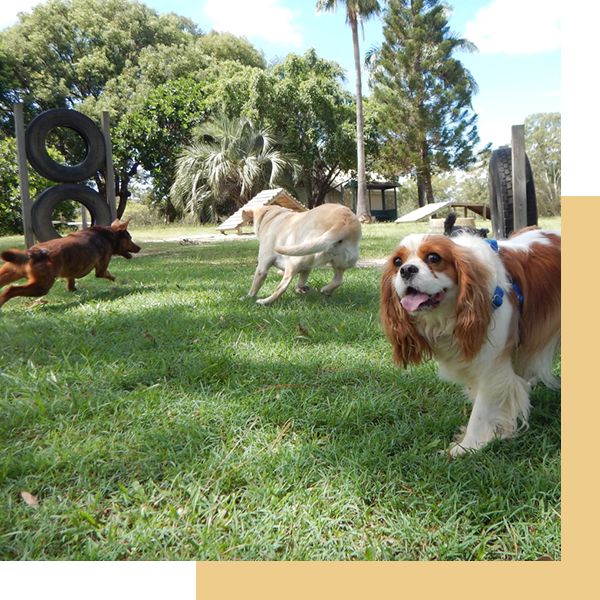 Unleash the fun and bonding experiences that come with a well-designed dog park from Pacific Playground. From agility tubes and water fountains to lush turf and secure fencing, our expertise in creating engaging and safe bark parks sets us apart. Contact us today to discuss your dog park needs and let us bring your vision to life. Together, we can create a paw-some space where dogs wag, play, and create lasting memories.