Welcome to Pacific Playground, where we weave dreams into reality! In this step-by-step guide, we'll take you on a delightful journey through our installation process. From the first stroke of a design concept to the final touches, our team's dedication and passion bring smiles to the faces of children and families alike.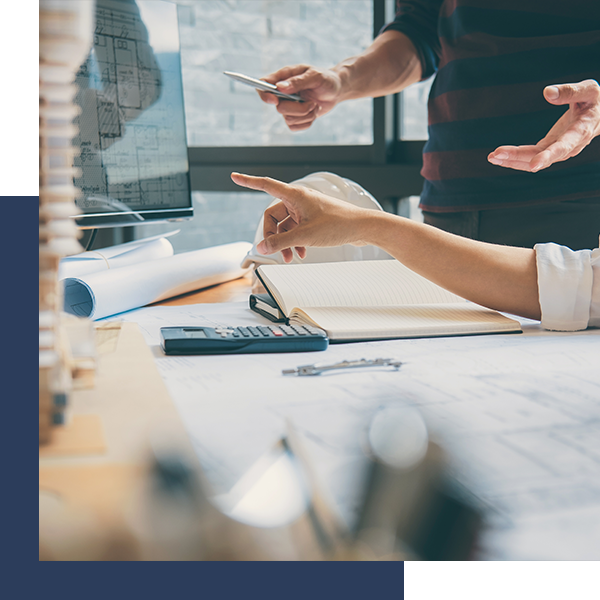 Dreaming Up the Perfect Playground
At Pacific Playground, our installation process begins with inspiration and imagination. Our talented designers sketch and brainstorm, dreaming up the perfect playground for each unique space. We envision structures that ignite creativity, promote physical activity, and every detail is carefully considered to ensure an unforgettable play experience.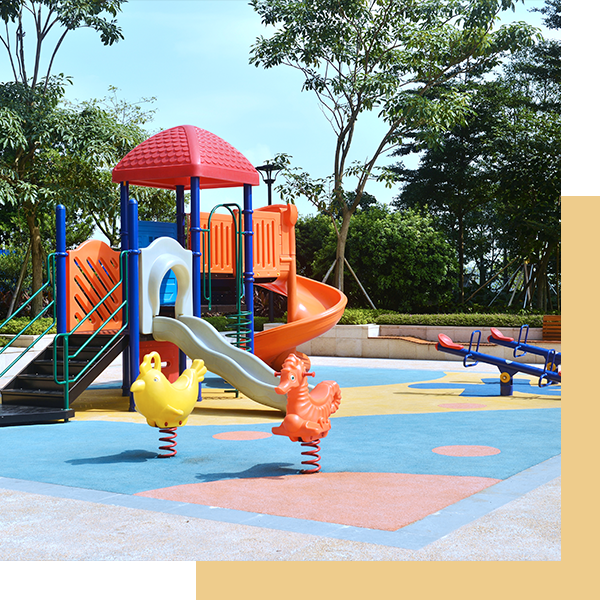 Precision and Preparation
Once the design is finalized, it's time to bring the vision to life. Our skilled installation team swings into action, armed with precision tools and a commitment to safety. Our team follows industry standards and adheres to safety guidelines, guaranteeing that each component is securely fastened and ready to withstand years of playtime adventures.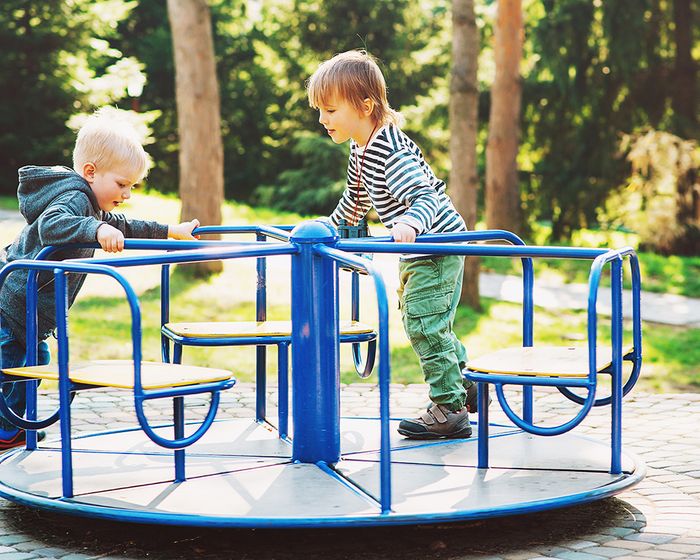 Assembling Fun Piece by Piece
With the groundwork set, the playground starts to take shape. Piece by piece, our dedicated team assembles the play structures with care and precision. It's a thrilling sight to witness as colorful slides, climbing frames, and swings come to life. Our team works seamlessly, their enthusiasm contagious as they envision the joy that awaits the children who will soon explore this magical space.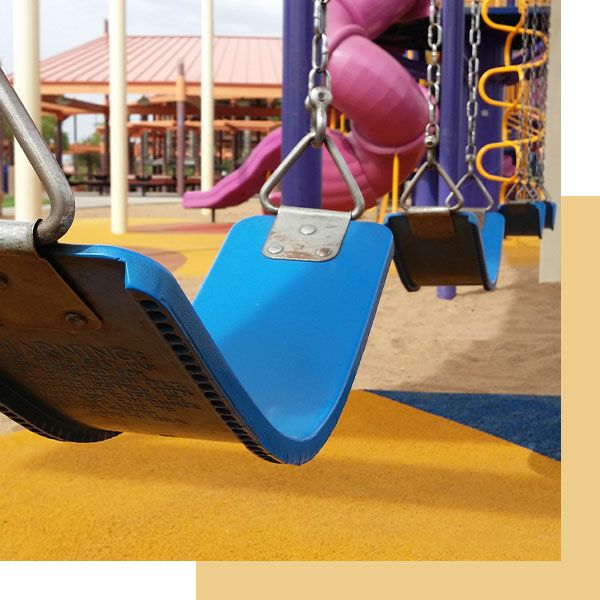 Safety First, Always
Before opening the playground to the public, we prioritize safety inspections. Every element is meticulously examined to ensure compliance with safety regulations. From testing the strength of structures to inspecting surfaces for potential hazards, we leave no stone unturned. Our commitment to safety gives parents peace of mind, knowing that their little ones can immerse themselves in play with confidence.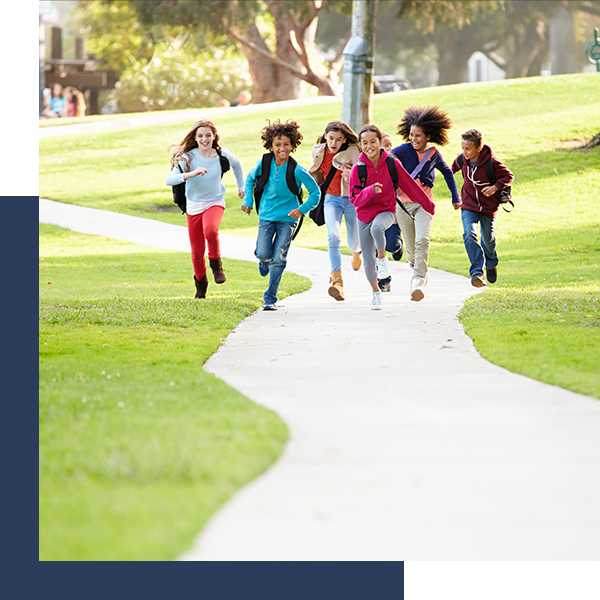 Unveiling the Wonder
The moment of joy has arrived! It's time to unveil the completed playground to the eager eyes of children and families. Laughter fills the air as children race to be the first to explore the vibrant play structures. We are overjoyed to witness friendships blossoming, and memories being made in this enchanting space.
At Pacific Playground, installing a playground is not just a job—it's a labor of love. From the initial spark of inspiration to the final joyous unveiling, our team pours their hearts into creating spaces that foster happiness, growth, and endless playtime adventures. Let's build dreams together, one playground at a time!