SF Bay Area Playground Design and Construction
Welcome to Pacific Playground, the SF Bay Area and Surrounding Areas' premier playground design and construction company. Our experienced professionals are dedicated to creating the best playgrounds for all age groups, with design frameworks and equipment that will delight and challenge children of all abilities.

Design Frameworks and Equipment for Every Age Group
At Pacific Playground, we understand that children of different ages have different needs and interests. That's why we offer a wide range of design frameworks and equipment for every age group, from toddlers to teenagers. Our playgrounds are designed to promote physical activity, social interaction, and imaginative play.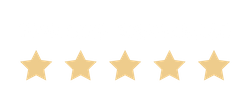 Experienced Professionals
Our playground designers have over 20 years of experience creating unique and engaging playgrounds throughout the Bay Area and Surrounding Areas. We take pride in our attention to detail, and our commitment to using the highest quality materials and construction techniques.
Our team of experienced professionals includes playground designers, architects, and construction experts, all of whom are dedicated to creating the best possible playgrounds for children of all ages and we work closely with our clients to ensure that each project meets their specific needs and requirements.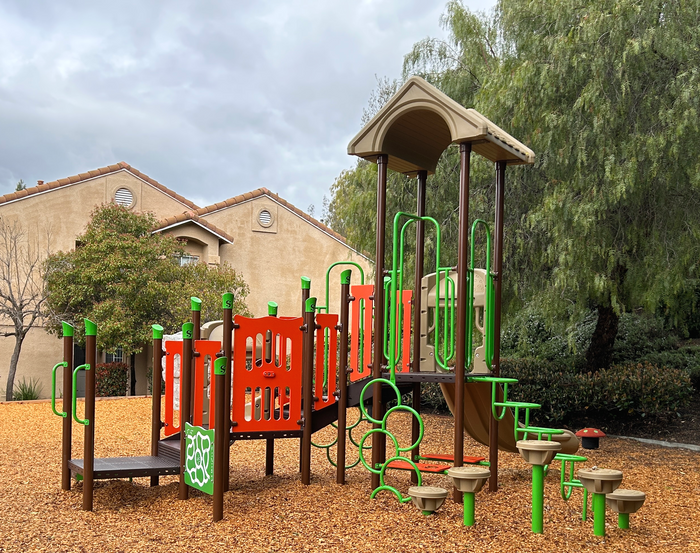 Why Choose Us
If you're looking for the best playgrounds in the Bay Area and Surrounding Areas, look no further than Pacific Playground. Our experienced professionals, high-quality materials, and commitment to customer satisfaction make us the top choice for playground design and construction. Contact us today to learn more about our playground sessions, and let us help you create the playground of your dreams.